Spring Clean Your Website – 6 Tips To Help Your Business Grow

Spring is an excellent time to refresh your website and breathe new vitality into your company. This means making sure your website works properly, is easy to use, and has accurate and up-to-date material.
We have put together some tips that you may consider for the Website Spring Clean. 
1. Give Your Website Text Content a New Lease of Life
Make sure the descriptions for each product on e-commerce websites with online ordering and all products are correct and up to date.
 On category or product pages, don't be afraid to naturally utilize keywords or target phrases inside the content. This will make you more appealing to search engines, allowing you to be found by more people.
Add new blog posts to your site on a regular basis. This steady supply of new information can spark clients' interest while also attracting search engines' attention. Win win!
2. Test Website's Usability On All Devices
As part of the spring clean of your website, it is also vital to check if your website is compatible on different devices such as phones and tablets due to the amount of use now by these devices. Read more on Accessibility.
3. Make Sure The Links Work
Do all the internal links work? Your page's SEO and online visibility may suffer if internal and external links refer to pages that are either outdated or no longer exist. Each link on a website should be checked frequently and regularly to ensure they are directing to the correct page.
4. Improve Your Website's Accessibility - Write Image Alt Tags
It's also a good opportunity to focus on writing image alt tags for both new and current imagery when you're upgrading your website's images. Image alt tags are brief summaries of the image's content that viewers and search engines can see.
Many businesses overlook picture alt tags, despite the fact that they are critical for your website's accessibility and SEO. Take some time to check over your website and make sure that all of your photos have meaningful alt tags that follow best practices.
Go the whole hog and get a complete redesign.  Working with a professional website designer when redesigning a brand or website is a fantastic option because they are familiar with colours, font styles, and sizes and new trends.
They will advise which complementary colours to use, as well as the best website design and layout for your brand's appearance and feel and the personality you want your website visitors to experience. That's where ADS can help.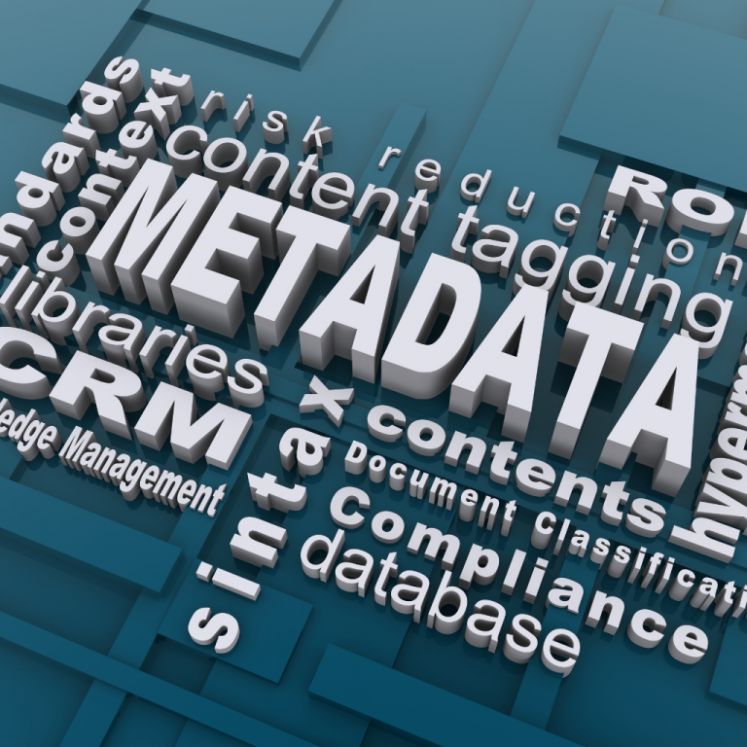 6. Optimize Your On-Page SEO
Don't forget to add your keywords while developing website or blog content. This is one of the most effective SEO strategies for small businesses looking to improve their Google rankings.
For on-page SEO, keep the following SEO recommended practices in mind:
-Include your focus keyword in the title of your page.
-In your URL, include your focus keyword.
-In the first 100 words of your text, include your focus keyword.
-In the copy of your page, include your focus keyword and additional related keywords.
-On each page, include 2-3 internal links.
-On each page, provide 2-3 external links.
Spring Clean your website or ready to consider a website upgrade?
At Agile Digital we can provide SEO, Website upgrades along with other services to help your online business grow.
Get in touch if you need help with your Website Spring Clean.
 Agile Digital Strategy will work with you to achieve the website for your need, whether you need a whole new website or want to enhance your current one.
 Get in touch with us to discuss your website needs today.