Our team of skilled web design experts are dedicated to enhancing the design and functionality of a website to suit all your business's needs to WCAG 2.0 compliance A & AA
Bespoke Accessibility Website Designs
High Quality Custom Websites Designed To Suit Your Business
Mobile responsive custom designed websites to enhance your business. All our websites have bespoke designs to match each customers requirements. We can provide accessibility web design to international WCAG 2.0 (Web Content Accessibility Guidelines)  standards which can be independently tested. 
Websites are an essential platform to spread awareness, grow your business and connect with your community. Whether you are selling products or services on an online store, taking bookings or sharing information.
A website is a digital business card that can showcase your team, your services, and your experience as an expert in your field. Many businesses think a website is just for show, but if developed the right way, you can actually convert web traffic into more leads and sales.
At Agile Digital Strategy, we provide web design and web development services. We can design your website if you are a new business, experienced business, or big or small business. We ensure your website has the best opportunity to increase your online exposure and convert sales.
We have worked with a wide range of clients all across Ireland. Websites ADS designed have previous passed WCAG 2.0 A and AA through independent testing. 
Modern Responsive Accessible Web Design
Are you looking for a reliable accessible website developer who can create user friendly and responsive designs?
We at Agile Design Strategy are leading web design wizards in Ireland. We will make sure your site gives an extensive yet bold first impression to visitors with a creative design. Our team will also make sure your website keeps working by providing occasional necessary maintenance and ensuring site performance stays up to speed.
Agile Digital Strategy is a full-service digital and design agency. We offer web design services and we have a highly technical and creative team that can give your business the winning website it deserves.
Our bespoke websites are designed to fit the style of your business and its goals. All our websites come Mobile Responsive so they will work on any device from phone, tablet or desktop.
Our accessibility web designs include considerations such as alt text, contrast checker to ensure colour contrast, suitability for screen reader, suitable for readers with colour blindness, colour blindness or other accessibility problems. 
We aim that our accessibility web designs are suitable for people with disabilities, aiming to ensure we are inclusive.
Sample accessibility website design completed by ADS to WCAG 2.0 A and AA standard : Tealleat. 
What Agile Digital Strategy Can Provide
Agile Digital Strategy can provide a wide range of services to ensure that your business becomes more visible online. Our online marketing services include:
We can supply the design and development of new web pages to get your business online. We have a team of web developers who work closely with their clients to achieve the end result desired.
If you already have an online business we can also provide more web design services and online marketing features. We offer a wide range of services that we can tailor to your business needs and goals.
Agile Digital Strategy also provides a wide range of digital marketing services for our clients including search engine optimisation, content management systems and social media management. Feel free to check out our services page and contact us to learn more.
Latest Website Design News with Agile Digital Strategy
Irish Charollais Sheep – Agri Website Design A custom agri website design project for Irish Charollais Sheep in Ireland, which involved a full website redesign. The
Read More »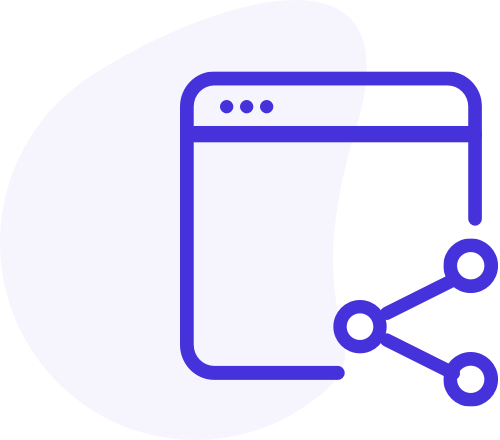 Modern Responsive & Creative Website Designs For Irish Schools. Our Team Of Professional Website Developers Provide Professional Website Design For Both Primary & Secondary Schools.
SEO is one of the digital initiatives you don't want to miss out on. Agile Digital Strategy can help you optimise your business page to be more SEO friendly.
Here at Agile Digital Strategy, we will develop a content marketing strategy that is congruent with your company vision.
Want To Boost Your Business Today?
drop us a line and keep in touch