SEO FAQ – Rocket your way to No 1
Frequently Asked Questions (FAQ) about Search Engine Optimisation (SEO)
Informative SEO Questions
Answered by Agile Digital Strategy - SEO Experts
Search Engine Optimisation (SEO) has been around for a while, but it's still a new concept for many who are new to internet marketing. SEO can often be difficult to understand, so our team has compiled this SEO FAQ list to help you out.
This SEO FAQ section will act as a step by step guide to help you to understand why SEO is used, why it is important to optimise your website for SEO and how to do it.
Here, we have focused on the main FAQ that customers in Clare, Galway, Cork, Limerick and all over Ireland and the UK are seeking.
If there is anything else you'd like to know about SEO or if you want us to add to the FAQ, get in touch and a member of our team would be more than happy to help you out.
SEO FAQ - Your Questions Answered
Use the below FAQ on SEO to gain some insight on what SEO is and how to improve your SEO ranking.
Why Choose Agile Digital Strategy
We've helped several businesses grow their online presence through developing and executing digital marketing strategies. All of our strategies are customised to suit your businesses goals and objectives.
We provide a range of social media marketing services for our clients. The services we provide include social media management, content creation of various types of content including blog posts, social media posts, image creation, video content, etc. We provide a monthly report for our digital marketing services so you are kept in the loop with your progress.
Agile Digital Strategy doesn't just stop at content marketing, we provide a wide range of digital marketing services. From web design to online marketing, we have the service for your business. Check out our services page to see the wide variety of services that we provide. Feel free to get in contact with us today to find the best social media marketing services for your business.
We hope you found our SEO FAQ enlightening. Please get in touch if you have any unanswered questions after our SEO FAQ. 
We Build Your Business Online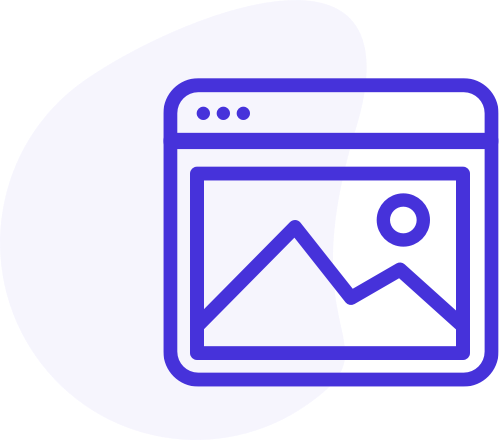 Our team of skilled web design experts are dedicated on enhancing the design and functionality of a website to suit all your business's needs.
SEO
SEO is one of the digital initiatives you don't want to miss out on. Agile Digital Strategy can help you optimise your business page to be more SEO friendly.
Content Marketing​
Here at Agile Digital Strategy, we will develop a content marketing strategy that is congruent with your company vision.
Want To Boost Your Business Today?
drop us a line and keep in touch