Conversion Rate Optimisation Agency Ireland – No 1 for CRO
You know what's the best way to grow your online revenue? Conversion rate optimisation.
Conversion Rate Optimisation
Agile Digital Strategy ADS are experts in conversion rate optimization CRO and can help you increase the number of visitors who buy from your eCommerce website. Sign up for a free consultation to gain further detail about how Agile Digital Strategy would benefit your business.
Improve your user experience, drive more traffic to your shopping cart or booking engine on ecommerce sites, inform your potential customers or leads, convert visitors into customers or leads, increase your website's conversion rate, and grow your online revenue.
ADS uses various testing tools including data analysis, heatmaps, AB testing, UX analysis, landing page optimisation, shopping cart optimisation, user journey analysis, checkout analysis and conversion funnel analysis. By analysing your data (Google Analytics or similar), testing different options and making changes to your site.
Improving your conversion rate of your website traffic will increase the total number of visitors performing a desired action and thus increasing the percentage of sales.
Conversion Rate Optimisation FAQ
01
01
What is Conversion Rate Optimisation
Conversion Rate Optimisation (CRO) is the process of increasing the % of visitors that are on your website into customers.
When you get those visitors to your website and you build all those warm/hot audiences, you want to ensure they convert into customers. 
03
03
How to calculate your Conversion Rate?
Conversion rate is calculated by dividing the number of conversions by the number of website visitors and multiplying that number by 100 to get a percentage.
A conversion could be a website sale, website booking, a lead generation form or a phone call depending on your business requirements. 
04
04
What is Conversion Rate Optimisation in SEO?
The systematic process of increasing the percentage of website visitors who take a desired action — whether it's filling out a form, becoming customers, or something else — is known as conversion rate optimisation (CRO).
Benefits of Conversion Rate Optimisation
Conversion Rate Optimisation (CRO) is a set of processes that help you increase your conversion rate. This means more visitors to your website convert into customers.
Benefits of CRO allows you to:
Drive More Traffic to Your Shopping Cart or Booking Engine
Inform Your Potential Customers or Leads
Convert Website Visitors into Customers or Leads
Free Conversion Rate Optimisation CRO Checklist
Sign up to our Newsletter and receive a free copy of our CRO checklist. 
eCommerce SEO Agency - Agile Digital Strategy
We have a team of experts who understand how search engines work and can provide SEO Search Engine Optimisation Services. Our team has the ability to use webmaster tools to analyse your web pages to see how visible you are online. Our team creates a SEO strategy which will be aimed at targeting traffic to your web pages.
Our team has the ability to analyse your competitors to research what targeted keywords are the most effective to use within your niche. Our keyword research allows us to adapt the right words during content creation. This ensures that the search engine delivers a higher ranking for your website.
Our team of experts can provide link building services and also write your meta tags and descriptions. Elements like this can further ensure that your business becomes more visible online and will allow you to climb up the search engine ladder.
We also provide a large variety of digital marketing and web design services. Check our our services page or get in touch with us today to avail of our high quality SEO services.
Agile Digital Strategy are pleased to be members of the Digital Agency Network and Shannon Chamber.  Membership of Shannon Chamber offers ADS the chance to belong to a proactive national organisation, to meet and mingle with like-minded members, to seek and find business opportunities, and to contribute to national policy.
ADS are a Google Partner and partnership allows us to further enhance our clients' Google Ads campaigns to deliver the best results possible.
To achieve this partnership, Google requires its agencies to hit high benchmarks around areas such as ad performance, ad optimisation, and ad training.
By using a certified Google Partner, you can rest easy in the knowledge that your ad campaigns are in the best hands possible.
Latest SEO News with Agile Digital Strategy
Why Conduct SEO Audit This guide on how to Conduct SEO Audit on your website will show you all the important statistics and potential problem
Read More »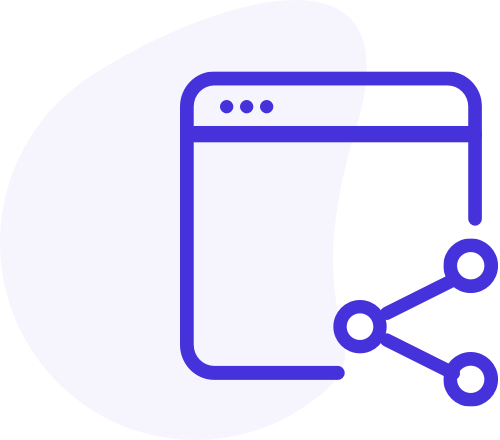 We provide eCommerce website design on WordPress with WooCommerce. Each design is bespoke and customised to customers requirement.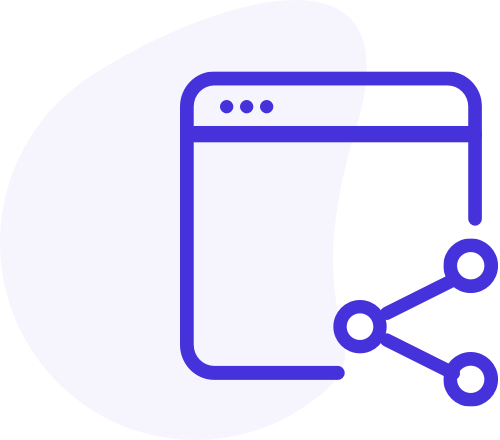 Agile Digital Strategy can help your business to expand your digital footprint by utilizing all the benefits from social media networks.
We research, identify and assess the strengths and weaknesses of your rivals. This will help you develop a marketing strategy that will help you identify gaps in the market, develop new ideas, uncover new trends and sell more effectively.
Want To Boost Your Business Today?
drop us a line and keep in touch