Pay Per Click - PPC Management
Google Ads
Agile has extensive experience running PPC ads and Google Ads for local & international businesses in Ireland
Building Successful PPC Ads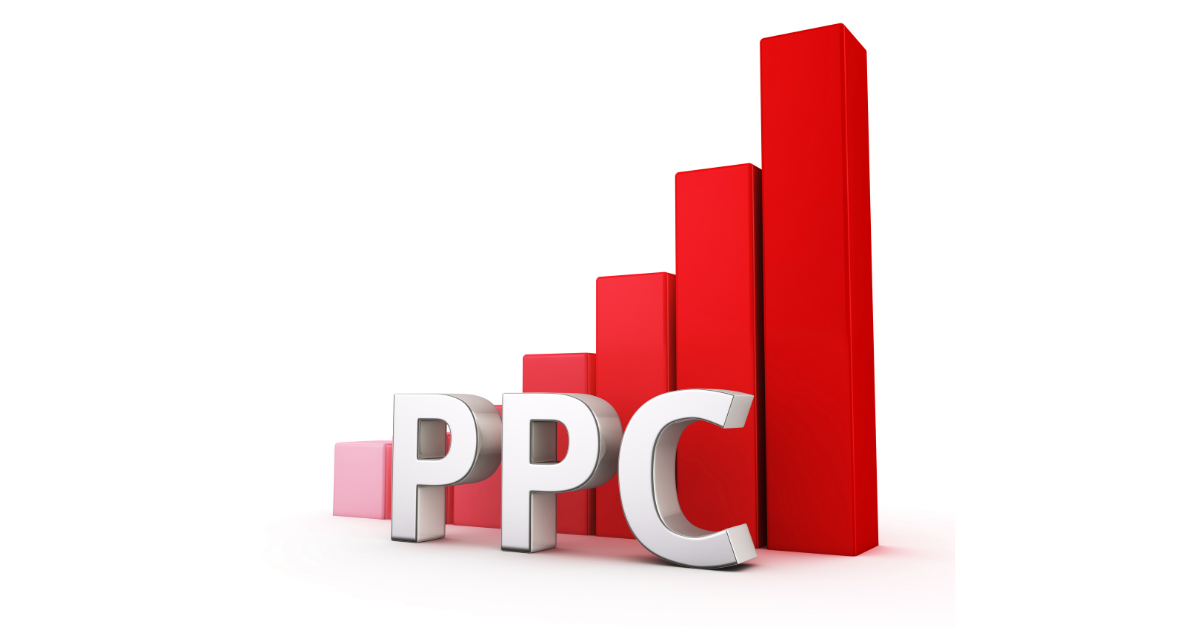 Google Adwords and PPC Pay Per Click Advertising. Campaigns are very effective means of advertising for businesses today. Essentially, PPC is how you drive traffic to your website through paying a publisher when the ad is clicked. It is a form of online advertising which shows your website advertisement at the top of the search engine.
Agile Digital Strategy will help you set up, manage, measure and provide a monthly report on your Google Ads Campaigns. PPC Pay Per Click Management can be extremely effective for your business when it is done correctly, however if your campaign is set up incorrectly and managed poorly then it can be ineffective and waste your time and money.
Agile Digital Strategy is here to provide PPC management and we will make sure that the whole process is done correctly to benefit your business.
PPC - Bing & Google Ads Management
What you get with Monthly PPC Management for your Bing & Google Ads Management:
Free setup of your Ads accounts on both Microsoft Bing and Google Ads
Monthly Reports on performance of Ads
Monthly reviews of high performing and low performing Ads
Optional Monthly 30min zoom meeting to review current status
Benefits of PPC Management
01
Instant visibility of your business and message at the top of search engine
02
It can be a quick advertising campaign
03
You only have to pay when someone clicks on your advert
04
You can keep to a specific budget
05
You receive instant feedback on what ads are effective
06
You to make changes quickly to maximise return on investment due to instant feedback
07
Instantly target set geographical areas or specific demographics
08
Proven success when launching a new product
09
Restrict adverts to a specific criteria for example location, keywords, day of the week and more. This will ensure your advert reaches the correct target audience
What Agile Digital Strategy Can Provide
Agile Digital Strategy can provide a wide range of services to ensure that your business becomes more visible online. Our web services include:
We can supply the design and development of new web pages to get your business online. We have a team of web developers who work closely with their clients to achieve the end result desired.
If you already have an online business we can also provide more web design and online marketing features. We offer a wide range of services that we can tailor to your business needs and goals.
Agile Digital Strategy also provides a wide range of digital marketing services for our clients including search engine optimisation, content management systems and social media management. Feel free to check out our services page and contact us to learn more.
Researching, identifying and assessing the strengths and weaknesses of your rivals. Helping you develop a marketing strategy that will identify gaps in the market, develop new ideas and sell more effectively.
SEO is one of the digital initiatives you don't want to miss out on. Agile Digital Strategy can help you optimise your business page to be more SEO friendly.
We consult with you to help you discover an effective business strategy and implement it across your businesses different digital channels.
Want To Boost Your Business Today?
drop us a line and keep in touch