A digital audit is a comprehensive health check of the current status of your digital online presence to identify gaps & points of improvement.
Digital Audit With Agile Digital Strategy
Do you know where to improve your business Online?

Identify Gaps & Improvements with a Digital Audit.
If you're the owner of a company, chances are you have a pretty good idea of what's working, but if you want to make sure you haven't missed anything, you need a Digital Audit. No matter how great your business is, there are always ways to improve. To really know where those improvements can be made, though, you need an objective look at your digital assets from someone who knows what they're doing.
Knowing where you can improve puts you in control of your own destiny. When we present our findings to you, we will also provide recommendations on how to improve these areas so that you can get back to doing what you love: running an incredible business!
A typical audit entails a thorough examination of all of your company's digital assets. We collect data from a variety of sources and assess it against your company goals.  This assessment takes into account industry best practices, industry analysis, and competition behavior.
Our digital audit approach generally results in the release of a complete document that includes our findings, an assessment of your digital health, and a set of specific suggestions based on your company's objectives.
Our digital audit approach results in the release of a complete document that includes the data and the insights gained, as well as our assessment of your digital health status and a set of specific suggestions based on your company's objectives across a variety of areas.
Whats Included in Digital Audit?
A digital marketing audit is a comprehensive examination of your brand's performance to determine what is and isn't working. The study is designed to assist you in reaping the benefits of digital practices while also achieving your company objectives.
You just evaluate all of your brand's plans, outcomes, and approaches throughout a digital marketing audit to have a better understanding of its online presence.
An in-depth, thorough digital audit focuses on the following areas:
Review of Company Goals
Analytics & Reporting Configuration
Online Performance Review
Website
Social Media
SEO including:

Competitor Analysis
Keyword Rankings
Page Analysis
SEO Technical Audit

PPC – Paid Digital Advertising – Google & Meta
Digital Branding
It reviews how your brand's online visibility is performing. The digital assessments are critical components for your business growth and development. You can't manage what you can't measure!
Not only will you get an in depth document discussing all of the above, you will also have a zoom call with us to ensure that you understand the impacts of the audit findings. You will have a clear understanding of the next steps to improve your business branding and success online.
We Solve Real Pain Points for Business like you!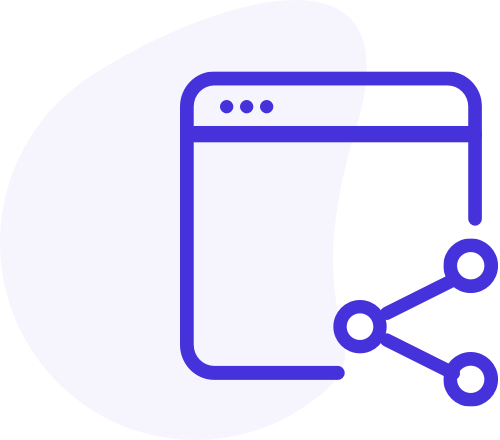 Social media is now regarded as a powerful tool to reach, connect, and inform new and existing audiences. We help your business to expand your digital footprint by utilizing all the benefits from social media networks.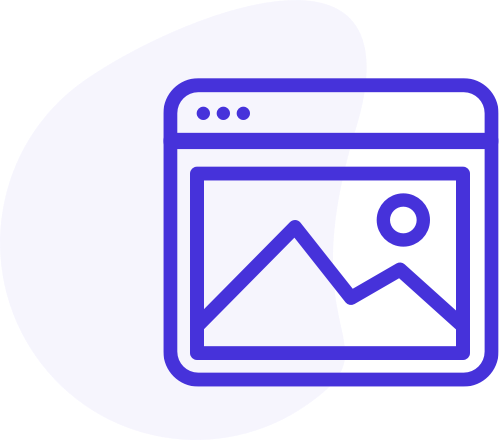 Our team of skilled web design experts are dedicated on enhancing the design and functionality of a website to suit all your business's needs.
Agile has extensive experience running PPC ads and Google Ads for local & international businesses in Ireland
Want To Boost Your Business Today?
drop us a line and keep in touch