Digital Advertising Agency
Agile has extensive experience running Online Ads for local & international businesses in Ireland & UK
What is a Digital Advertising Agency
A digital advertising agency is a company that specializes in creating, planning, and executing digital advertising campaigns for clients.
These campaigns can include a variety of digital advertising formats such as search engine advertising, social media advertising, email marketing and video advertising.
Our agency works with our clients to understand their goals and target audience, and then creates a strategy to reach that audience through digital channels. We also monitor and analyze the performance of the campaigns, making adjustments as necessary to improve results.
Benefits to using an agency for online advertising
There are several benefits to using an agency for online advertising, including:
Expertise: Agencies have a team of experts with specialized knowledge and experience in various areas of online advertising, such as search engine optimization (SEO), pay-per-click (PPC) advertising, and social media advertising.

Resources: Agencies have access to tools and technologies that may be difficult or expensive for a single business to acquire on their own.

Campaign management: Agencies can help businesses manage and optimize their online advertising campaigns, including tracking and analyzing data to improve performance.

Strategic planning: Agencies can help businesses develop a comprehensive online advertising strategy that aligns with their overall marketing goals.

Saving time: Agencies can save businesses time by handling the day-to-day management of their online advertising campaigns, allowing business owners to focus on other aspects of their business.
Building Successful Digital Advertising Campaign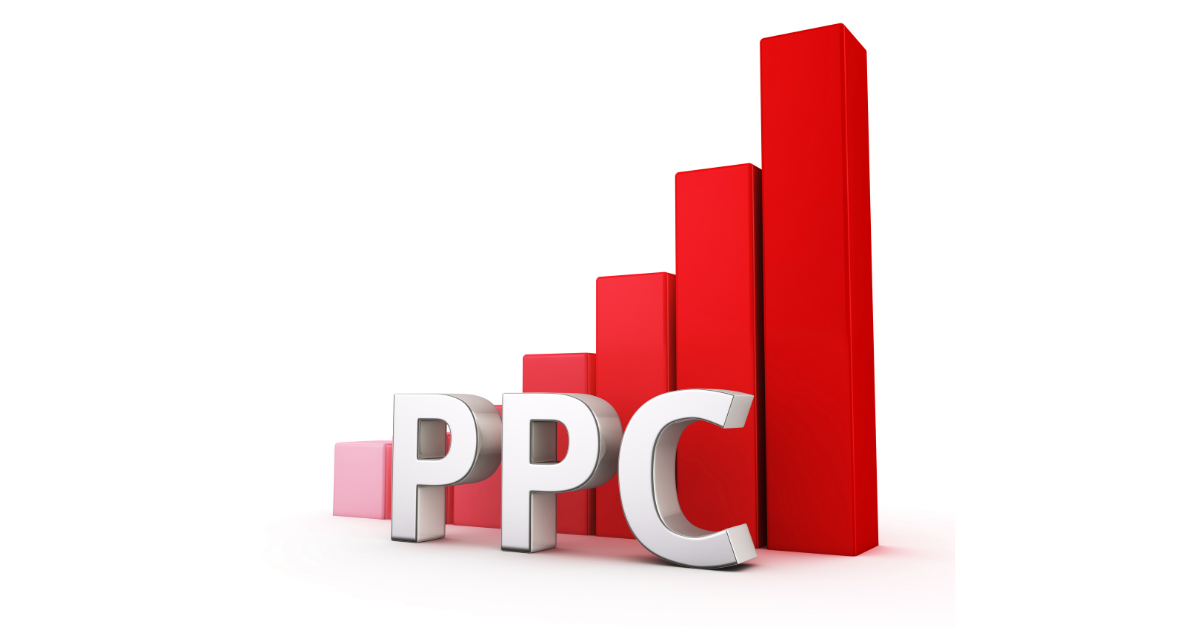 Google Adwords and PPC Pay Per Click Advertising. Campaigns are very effective means of advertising for businesses today. Essentially, PPC is how you drive traffic to your website through paying a publisher when the ad is clicked. It is a form of online advertising which shows your website advertisement at the top of the search engine.
Agile Digital Strategy will help you set up, manage, measure and provide a monthly report on your Google Ads Campaigns. PPC Pay Per Click Advertising can be extremely effective for your business when it is done correctly, however if your campaign is set up incorrectly and managed poorly then it can be ineffective and waste your time and money.
Agile Digital Strategy is here to help you create and manage your pay per click advertisements and we will make sure that the whole process is done correctly to benefit your business.
PPC - Bing & Google Ads Management
What you get with Monthly PPC Management for your Bing & Google Ads Management:
Free setup of your Ads accounts on both Microsoft Bing and Google Ads
Monthly Reports on performance of Ads
Monthly reviews of high performing and low performing Ads
Optional Monthly 30min zoom meeting to review current status
This partnership allows us to further enhance our clients' Google Ads campaigns and to deliver the best results possible.
To achieve this partnership, Google requires its agencies to hit high benchmarks around areas such as ad performance, ad optimisation, and ad training.
By using a certified Google Partner, you can rest easy in the knowledge that your ad campaigns are in the best hands possible. Our Digital Advertising Agency works with PPC Campaigns for clients throughout Ireland and UK. 
Google Partner Agency Advantages
Running Google Ads with a partner can be beneficial for several reasons:
Experience and expertise: A Google Ads partner has a deep understanding of the platform and can provide expert guidance and advice on how to set up and optimize campaigns to achieve specific business goals.

Better performance: Partners have access to the latest tools and techniques to manage and optimize campaigns, which can lead to better performance and more efficient use of ad spend.

Access to additional resources: Partners can provide additional resources such as analytics, reporting and creative services to help you better understand your audience and improve your ad campaigns.

Account management: Partners can manage your account on a daily basis, monitoring and optimizing performance, which can save time and effort for the business.

Cost-effective: Partners can help you to identify areas of inefficiency and optimize your campaigns to reduce wasted ad spend and increase ROI.

Support: Partners are committed to your success and are ready to provide support, troubleshoot issues, and answer questions.
01
Instant visibility of your business and message at the top of search engine
02
It can be a quick advertising campaign
03
You only have to pay when someone clicks on your advert
04
You can keep to a specific budget
05
You receive instant feedback on what ads are effective
06
You to make changes quickly to maximise return on investment due to instant feedback
07
Instantly target set geographical areas or specific demographics
08
Proven success when launching a new product
09
Restrict adverts to a specific criteria for example location, keywords, day of the week and more. This will ensure your advert reaches the correct target audience
What Agile Digital Strategy Can Provide
Agile Digital Strategy as a digital advertising agency can provide a wide range of services to ensure that your business becomes more visible online. Our web services include:
We can supply the design and development of new web pages to get your business online. We have a team of web developers who work closely with their clients to achieve the end result desired.
If you already have an online business we can also provide more web design and online marketing features. We offer a wide range of services that we can tailor to your business needs and goals.
Agile Digital Strategy also provides a wide range of digital marketing services for our clients including search engine optimisation, content management systems and social media management. Feel free to check out our services page and contact us to learn more.
Researching, identifying and assessing the strengths and weaknesses of your rivals. Helping you develop a marketing strategy that will identify gaps in the market, develop new ideas and sell more effectively.
SEO is one of the digital initiatives you don't want to miss out on. Agile Digital Strategy can help you optimise your business page to be more SEO friendly.
We consult with you to help you discover an effective business strategy and implement it across your businesses different digital channels.
Want To Boost Your Business Today?
drop us a line and keep in touch