Some of our trading online voucher packages that include SEO & Digital Marketing Strategy with the option of Website Updates/PPC Google Ads/ Google Ads Management.
Make Your Website Work For Your Business
It is our firm belief that websites should be pay their way in every business.
A well optimised website will bring increased sales & leads that convert! 
eCommerce Website owners that sell physical or virtual products can avail of packages that include:
4 Months SEO – Local & National SEO
Digital Marketing Strategy Plan
Choice between:

Google Ads (PPC) (Package A)
Website Improvements (Package B)
These packages are designed to maximise your sales with a quick increase that will last past Google Ads finishing! 
Get in touch today to schedule your business rocketing! 
Maximising your selling of a Service Online whether it is a virtual service like business consultancy or a physical service such as a Solicitor or Physiotherapy office is crucial. Package C will suit you! 
4 Months SEO – Local / National SEO
Digital Marketing Strategy Plan
Google Ad Fund
Managed Google Ads 
We have worked with a wide range of clients all across Ireland. Our previous clients have been based in Dublin, Cork, Clare, Limerick, Galway and More.
What ADS Packages include
Agile Digital Strategy can provide a wide range of services to ensure that your business becomes more visible online.
Our package services all include:
Depending on your website and your business requirements, the packages may include a combination of:
You must have an existing online business to avail of these online marketing features. We offer a wide range of services that we can tailor to your business needs and goals.
Agile Digital Strategy may also customise these packages at their discretion.  Please get in touch with your requirements. 
Trading Online Voucher Packages
Package A
Suitable for Online Shops
€
2,500*
With TOV Approval
Digital Marketing Strategy Plan
Package B
Suitable for Online Shops
€
2,500*
With TOV Approval
Digital Marketing Strategy Plan
Package C
Suitable for Services
€
2,500*
With TOV Approval
4 Months Local/National SEO

Digital Marketing Strategy Plan

Managed Online Advertising (PPC Mgmt)
These prices are the net cost excluding VAT to the business after they have claimed their Trading Online Voucher from the respective Local Enterprise Office.
Why Use Trading Online Voucher
Companies may be eligible to apply for a second voucher even if they have used the scheme previously.
Voucher can be used for all the services we have listed here to increase your website sales!
Agile Digital Strategy have worked with Local Enterprise Offices from Dublin, Galway, Limerick, Cork, Kildare and of course our local Clare LEO. 
Agile Digital Strategy is a full-service digital and design agency. We offer web design services and we have a highly technical and creative team that can give your business the winning website it deserves. Our bespoke websites are designed to fit the style of your business and its goals. All our websites come Mobile Responsive so they will work on any device from phone, tablet or desktop.
We have provided custom websites and eCommerce upgrades for a number of businesses all around Ireland. Our aim is to help you increase your businesses online trading.
Our speciality is SEO, with eCommerce SEO being even more important with everybody trading online. 
Latest SEO Updates & News with Agile Digital Strategy
Why Conduct SEO Audit This guide on how to Conduct SEO Audit on your website will show you all the important statistics and potential problem
Read More »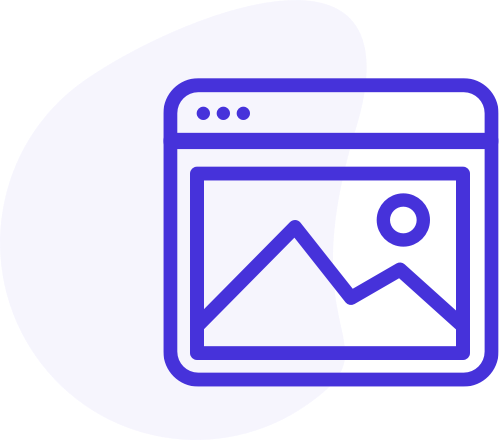 Our team of skilled web design experts are dedicated on enhancing the design and functionality of a custom website to suit all your business's needs.
SEO is one of the digital initiatives you don't want to miss out on. Agile Digital Strategy can help you optimise your business page to be more SEO friendly.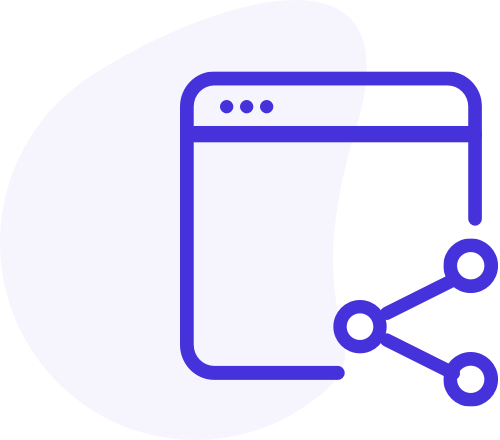 Agile Digital Strategy can help your business to expand your digital footprint by utilizing all the benefits from social media networks.
Want To Boost Your Business Today?
drop us a line and keep in touch