Keep up to date with Latest News on Digital Marketing Strategies
MTT – Ecommerce Website Design & SEO A custom e-commerce website design project for MTT in Limerick,
Read More »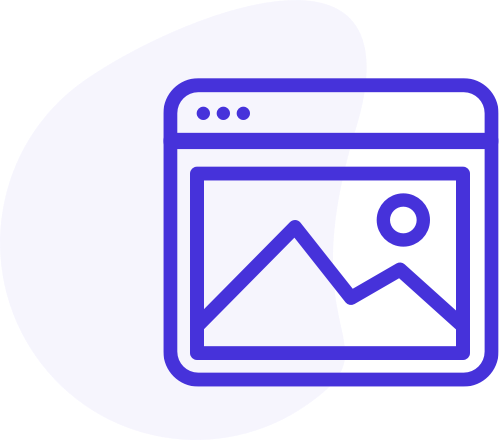 Our team of skilled web design experts are dedicated on enhancing the design and functionality of a website to suit all your business's needs.
SEO
SEO is one of the digital initiatives you don't want to miss out on. Agile Digital Strategy can help you optimise your business page to be more SEO friendly.
Content Marketing​
Here at Agile Digital Strategy, we will develop a content marketing strategy that is congruent with your company vision.
Want To Boost Your Business Today?
drop us a line and keep in touch